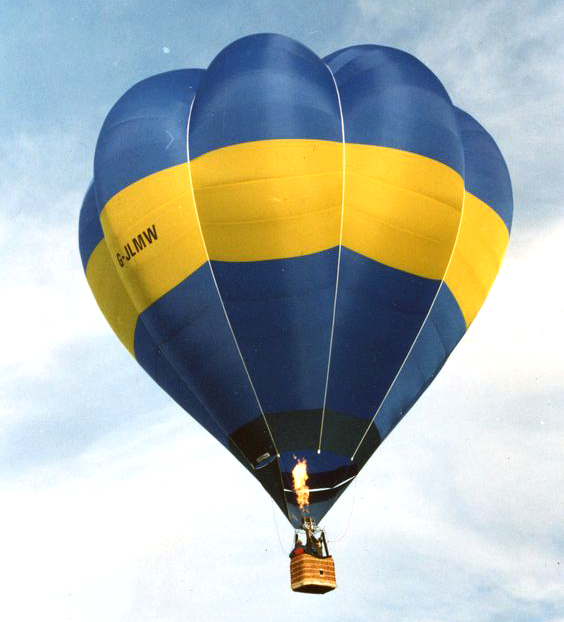 John Watkins Group companies manage and operate home and leisure brands. The first group company, Grakka Limited was formed in 2001 and continues today as the principal European distribution partner for the Bradley Smoker brand of food smokers.
From 2010, Grakka performed the same role for Kamado Joe ceramic grills. Kamado Joe UK Ltd, and its European subsidiary Kamado Joe Europe BV were de-merged from Grakka and sold to Premier Specialty Brands LLC in 2018.
Pepe Garden Furniture Limited was established in 1988 and acquired by John Watkins Group in 2020.
The Group companies are managed from offices in South Devon UK, and Brittany, France. We distribute product throughout the European Union, EEA countries and the UK. Our distribution hubs are located in the UK and the Netherlands.
Group Companies
Grakka France Sarl – B2C European Sales
Grakka Retail Limited – B2C UK Sales
Pepe Garden Furniture – Quality Wooden Garden Furniture
Brand Websites
Contact
If you like what we do, or need to speak to us, please call or write to us:
John Watkins Group Limited
9 Halwell Business Park
Halwell
Totnes
Devon
TQ9 7LQ
Telephone: +44 1803 229982 or John Watkins direct on +44 7900 411493.